At Silver Touch Technologies, offer the best-in-class managed services to give our esteemed clients a competitive edge while reducing their additional costs.
Enterprises strive for maintaining a balance between the scarcity of resources and the increasing pace of transformational changes in this digital age. While bringing automation and transforming processes, entrepreneurs need to focus on keeping pace with market trends and disruptive technologies. Managed IT services can assist them to achieve this objective effectively.
Cloud Management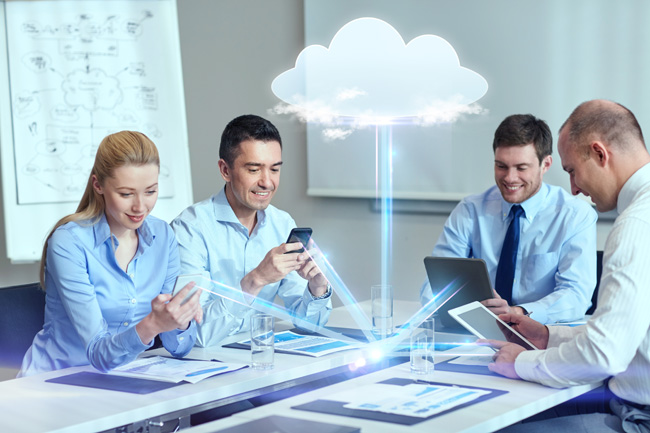 Cloud Management
Cloud technology has become trending with the launch of AWS. Individuals to big cooperate work and store data in the cloud nowadays. But what about cloud management? With the increase in usage, and no proper management of cloud security, performance check and other issues make a backlog which later makes a big hole in the pocket of cooperates for cleaning the cloud platform. We at Silver Touch Technologies, with our experts, provide efficient cloud management which increases efficiency and reduces cost.
Know More
Remote Monitoring & Management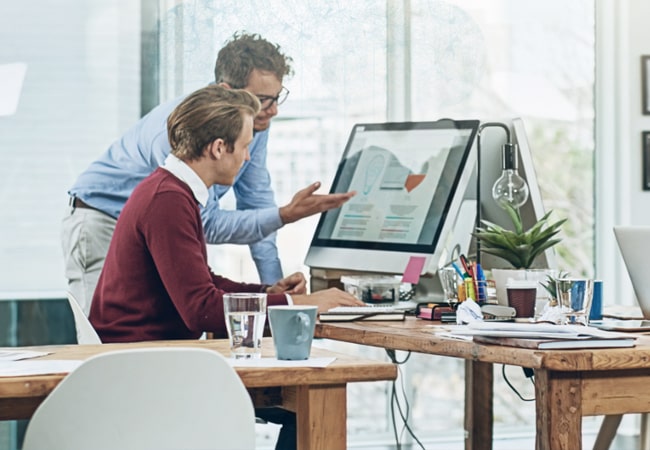 Remote Monitoring & Management
Silver Touch is proud to announce that now we can provide remote monitoring and management facilities as well If you want your network, server, Workstations or IT infrastructure to be managed remotely just ping us and get relaxed. We assure you that we will provide you with the best possible results and services 24/7. We have a team of expert professionals who can help you with your work and everything has been made easy for you.
Know More
Data Protection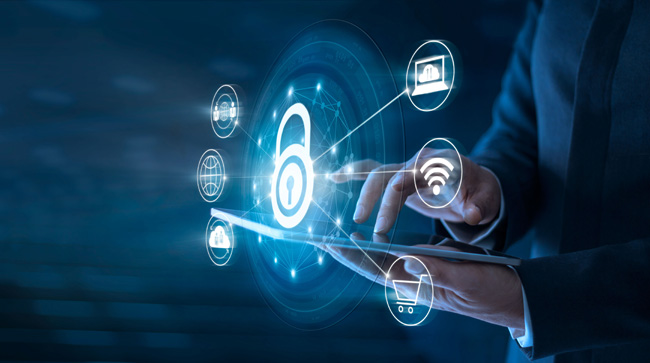 Data Protection
Today every venture is ensuring its virtual presence of interest as it is the need of the hour. This need of existing online is facilitating many businesses across the globe. Meanwhile, it is making all of them prone to data theft and cyber-attacks. Business leaders today need professional data protection services to ensure their cyber security by avoiding data theft, downtime, and misuse of data. Today every venture is ensuring its virtual presence of interest as it is the need of the hour.
Know More
Helping Enterprises Mitigate the Complexities related to IT Operations
Our managed IT services are aimed at giving your enterprise access to the expertise for monitoring and managing systems effectively. Our team of professionals can make you free to focus on other core activities and customer-oriented processes.