Public, Private, Hybrid Cloud
Whether your choice takes you down a path to public private hybrid cloud, it's worthwhile to take a step back to reflect on each option and whether its advantages are what you need to not only satisfy your current demands but also your organization's long-term goals.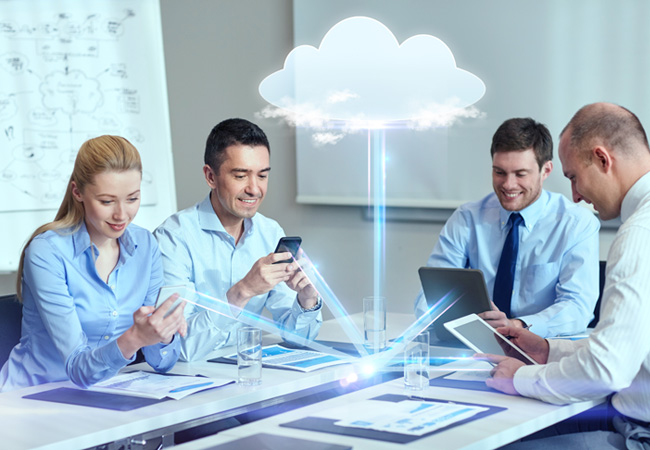 Public Cloud
Public clouds are cloud services rendered over a network open to the public and are the most common type of cloud. Public clouds include cloud resources like servers and storage delivered over the internet and shared with other organizations or cloud tenants. Public cloud infrastructure is owned and operated by a third-party cloud service provider that maintains and manages all the associated software, hardware, storage, and network devices.
Public clouds offer advantages like low costs, high reliability, and the flexibility to scale up or down as needed without a long-term commitment to a vendor, or restraint by license capacity. Popular public cloud service providers include Amazon Web Services, Google Cloud, IBM Cloud, and Microsoft Azure.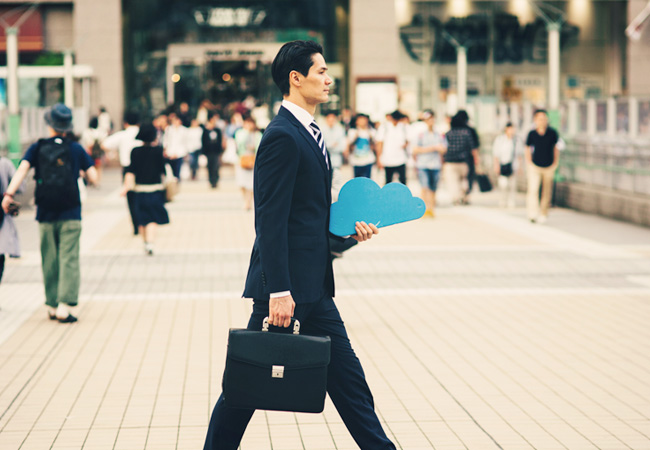 Private Cloud
Private clouds are clouds owned and operated by a single organization, enabling it to share computing devices, information, data, and other resources on-demand. Between public private hybrid; a private cloud may be managed by the organization or by a third party, hosted internally or externally. Private clouds require a commitment to operating and securing a virtualized business environment.
Private clouds offer advantages like flexibility to customize your cloud to accommodate current and changing business needs, the control that comes from ownership, and the scalability and efficiency of a public cloud. Up-front costs are significant but may amortize to make sense for a long-term strategy. Some vendors in the private cloud arena are Amazon Web Services, Cisco, Dell, Google Cloud, IBM, Microsoft, Oracle, and VMware.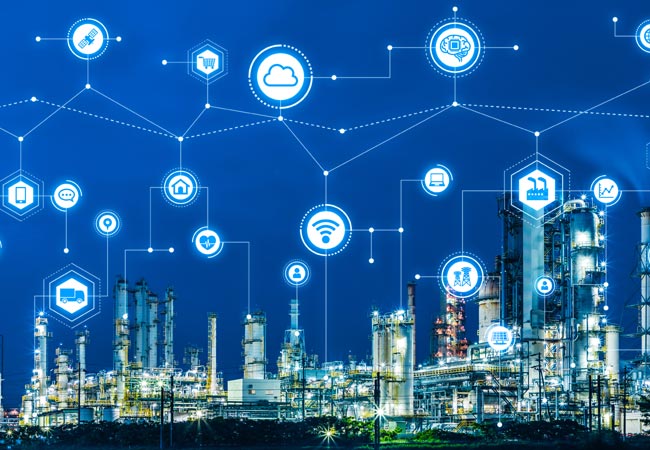 Hybrid Cloud
A hybrid cloud is a cloud computing service composed of a combination of private and public cloud services. Between public private hybrid; a Hybrid clouds give organizations the flexibility to customize resource allocation with outside cloud services while retaining necessary control and security of internal resources while enabling workloads to move between private public hybrid infrastructure as needs and costs change.
In short, hybrid clouds allow an organization to leverage the advantages of public and private clouds. Vendors in the hybrid cloud space include Amazon Web Services, Google Cloud, Microsoft Azure.