Technology has transformed how we consume services as it has gotten more integrated in our daily lives. The importance of safeguarding that technology cannot be emphasized. This requirement is even more pressing on the cloud because information can be accessed from anywhere. It is the practise of identifying interruptions in a company's IT services. It also implies thinking about business continuity and how technology systems will recover quickly and without data loss.
In cases where data is compromised, the phrase "data resilience" refers to the capacity of data to "bounce back." U sing advanced systems and data availability; data resiliency in cloud computing refers to the digitalization of organisational assets in the case of a natural catastrophe or data centre malfunction. It refers to a company's capacity to avoid data workflow interruptions. The concept is that storing several copies of data in many places improves availability if data in one location becomes faulty or unavailable. In the end, enterprises must secure data in a variety of locations to maintain data resilience.
The data centre as the core of your business has become a farce in today's world; many businesses are now utilizing or will be using the cloud soon. COVID-19 epidemic has accelerated this change by forcing firms to adopt a digital workforce.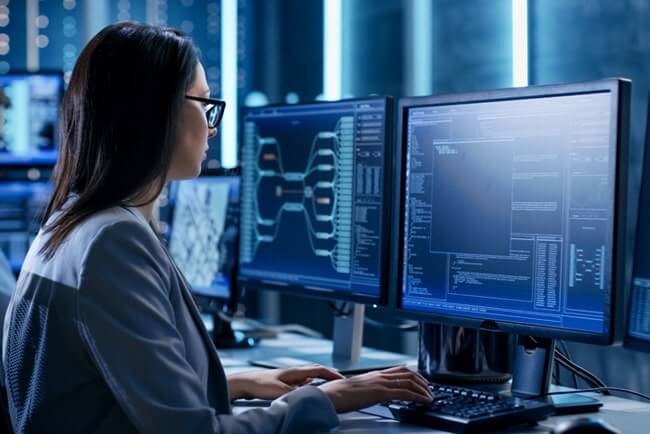 Even companies that have returned to the office in some extents are adopting a hybrid work model that allows workers to work more remotely, and most of those employee laptops generate data that rarely makes it to a data centre. Silver Touch has been a trusted IT partner to its valued clients for over 27 years, and it is now developing as a one-of-a-kind company that protects its clients' data all over the world. Silver Touch provides a cloud-based solution for that problem.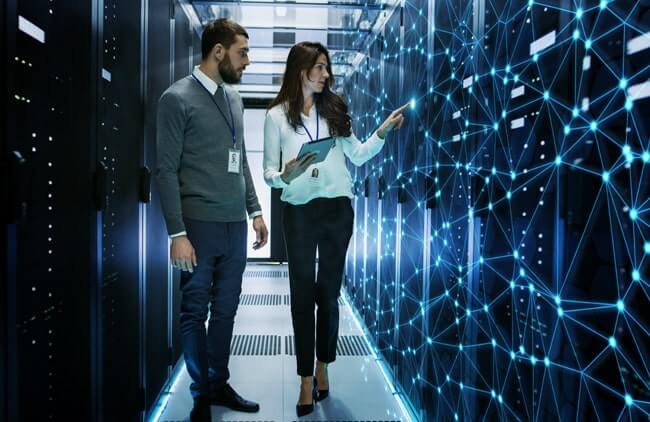 What is Data Resilience?
Resiliency is the ability of a system to recover from failures and continue to function. It's not just about avoiding failures but responding to failures in a way that avoids downtime or data loss. The goal of resiliency is to avoid failures and if they still occur, return the application to a fully 6 functioning state following an occurrence. The faults can be of various levels. It is important to have protection based on your application availability requirements.
Cloud service providers invests heavily so that you can run your workloads reliably with mostly 99.99% availability. Advance technique like Machine Learning is used to monitor telemetry data and predict underlying hardware failures. This helps improving service availability of the cloud systems.
Cloud Service Providers offers comprehensive set of built-in resilient services to encounter downtime because of unplanned events like fires or natural disasters, such as:
Availability Zones protect your applications and data from datacenter failures. You can distribute the VMs belonging to one tier across multiple availability zones within a region.
Load Balancer distributes inbound traffic according to rules and health probes. You can distribute incoming client traffic using load balancers.
Traffic Routing enables you to distribute traffic optimally to services across global regions while providing high availability and responsiveness.
Site Recovery allows you to replicate virtual machines to another region for business continuity and disaster recovery needs.
Backup service provides simple, secure, and cost-effective solutions to back up your data and recover it from the cloud. You can use Backup to protect Virtual Machines, databases like SQL Server, and SAP HANA databases, Disks, object & file storage, etc.
Geo Replication allows the application to perform quick disaster recovery of individual databases in case of a regional disaster or large-scale outage.
Locally & Geo redundant storage provides object durability by replicating your data to a storage scale unit.
It is time to implement a Data Resilience Cloud. Data resilience is a deviation from data protection, which focuses on being ready to recover and prevent attacks from spreading. A Data Resilience Cloud moves away from selling software and equipment and instead focuses on helping you solve your security problems. The usage of cloud resources varies from day to day, putting a lot of strain on a typical backup system's capability. It may require a massive increase in capacity one day and then require less the next time.
With an on-premises system, the only method to adapt to changing demand is to dynamically allocate, then have a major section of the system go idle at any one moment. A cloud-first strategy allows businesses complete access to all the computing, networking, and storage resources they require without having to buy or manage it. They may increase capacity as needed while simultaneously reducing costs, as necessary. Organizations may get the latest and best features as a service without ever having to upgrade or manage their infrastructure.
When data is jeopardised, businesses must take steps to guarantee that it is not lost forever. Having a solid and established data resilience plan will assist companies in meeting their data recovery targets in the event of equipment failures, power outages, or other challenges. One of these services is the Silver Touch Data Resilience Cloud. Silver Touch can improve an organization's cyber, data, and operational resilience without any hardware, software, or related complexity by using the simplicity, scalability, and security of the public cloud.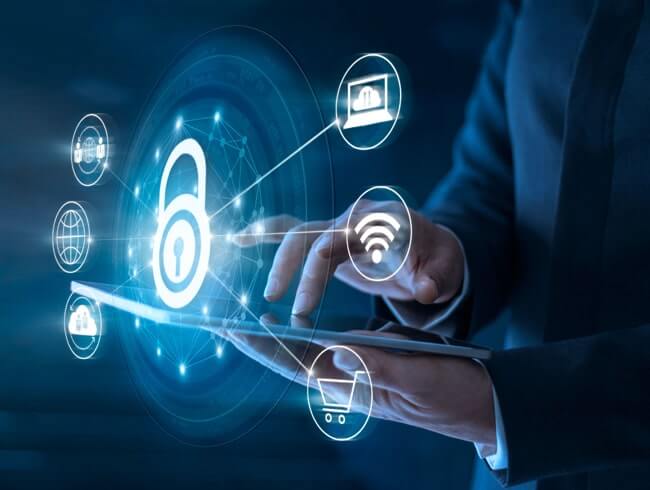 Cloud data resilience begins with strategic alignment with key business stakeholders, planning and executing with an architecture that enables true resiliency, and having a strong disaster recovery programme in place as an essential insurance plan for keeping your data secure. Your technological infrastructure is critical to your company's day-to-day operations, so the cloud is more than simply a destination, it is a journey toward greater efficiency. Cloud technology, when used correctly, may provide enhanced security to clients all around the world. DDoS (distributed denial of service)