On the surface of this Earth are gazillions of data signals webbing, zig-zagging, and cocooning us in its entirety. Unlike hundreds of years ago, today, the world depends on phone calls, video chats, and voicemails. Social media has become the dome of our lives. Therefore, the team of Silver Touch sought it enough. Some changes are underway, and they are gigantic.
Unified Communications (UC) is a framework or standard that incorporates various components such as software, hardware, and services to enhance business unified communication and extend how communication devices and types of data can be exchanged. Numerous opportunities open up because of this system. Introducing this to the workplace involves several employees who can relay, critic, or discuss a project while simultaneously changing the snippets required.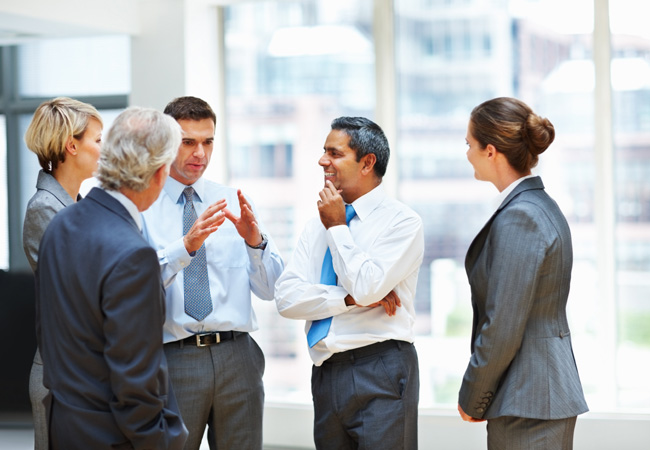 The Savoury Taste of Efficiency in Unified Communication
WebEx by Cisco has turned to cloud calling. Cloud calling is a form of Unified Communication Service strategy that offers voice-based communication services through a third-party company or "host." The UCaaS solution replaces your need for conventional PBX telephone systems so that you can reduce the clutter and expense in your office. Cloud telephony services are available through the web and in the form of applications that you can build into your existing processes through CPaaS.
WebEx's features append being always up to date thereby releasing cycles that run in weeks, not years; greater resilience and security than on-site; easier control for IT through simple web portals; global regulatory expertise and compliance across all markets served; option to get the best of cloud services while leveraging existing investments; built for a mobile workforce; with cloud apps you already use like Google Workspace and Office 365. It is proven extremely secure, too.
The Touch-and-Go Superpower
Hybrid work is the term used to refer to Unified Communications (UC). At the two most prestigious unified communication companies, hybrid work is becoming more and more appreciable. Despite the fact that breaking down the when, where and how of the process is bleak in a way that the possibilities are uncannily endless, the awry situation was put straight and guided to its success by the coders and influencers of the two companies.
Microsoft, they have been running as a leader for the third year in a row for UCaaS (Unified Communication Service). The packet of pros that have been stuffed in the Microsoft application has formidable features. It incorporates calling into the flow of work with Operator Connect, which "enables our customers to simply connect your operator-based public switched telephone network (PSTN) service into Teams with a managed experience, now extending the ability to enable PSTN calling in Teams to three great options."
Alongside, remote meetings are designed to be as effective as they are in-person, of hallmarks of a dynamic view, whiteboard experience, live PowerPoint presentation and an artificial AI coach to privately share guidance on your pace, notify you if you are interrupting someone, and remind you to check in with your audience.
A significant chunk of the application is attributed to shape in a physical office-like engagement where intelligent cameras include three unique technologies: AI-powered active speaker tracking, multiple video streams, and people recognition to ensure everyone feels included and engaged in meetings—no matter their physical location.
Presence indicates whether a user is available to chat or otherwise busy. For instance, Active, Do Not Disturb, or Out of Office. This is an essential feature of most business messaging, calendars, and meetings apps. Presence rallies efficiency and the well-organized use of available resources by resolving task-scheduling and time management issues.
Business process integration allows users to join forces across different applications. Somewhat like when they use online meeting applications to chat, bidding to upload and edit files in real-time, make use of online APIs like weather reporting and news feeds, and when they share desktop views. This, without a doubt, is one of the walls that raise the stronghold an organisation comes to being.