We transform Technical Intelligence into Organisational Intelligence for your business processing which works not less than a magic wand that smoothens everything on the go.
In this Covid era, improved technology has enabled many enterprises having a work from home policy in place. Now work from home becomes imminent, for example in pandemic like scenarios, the first thing you need to do is ensure that employees have everything they need to work effectively.
We have established Digital Work Place products that help enterprise users to seamlessly connect with office infrastructure. It is an end-to-end integrated solution comprising of Infrastructure, connectivity, security, collaboration tools and other connected devices. We offer customized Digital Work Place Services as per client and situations.
Work from Remote using VDI
Centralizes end users' desktops and applications in the datacenter, so IT service can efficiently provision new clients, centralize desktop as a service management, and improve security and compliance. This will be like Cloud Desktop available on demand for your employees. You can plan to implement VDI for all your future Desktop requirements, it can be planned in batch of 25 or 50 Desktops.
Key Benefits of Desktop as a Service VDI
Improved employee productivity.
Able to guarantee the end-user experience and how applications run.
Reduced downtime for the shops.
Improved desktop performance and stability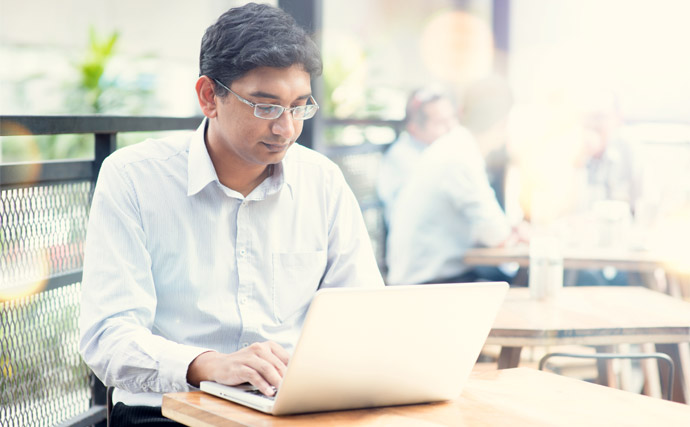 How it works?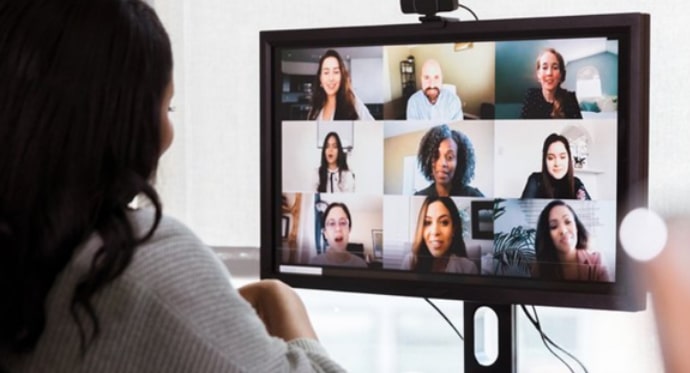 Unified Endpoint Management
Unified Endpoint Management allows greater control to management to securely deliver and manage any application on any device. This solution integrates access control, application management and multi-platform endpoint management into a single platform and is available as a cloud service or on-premises deployment.
Key Benefits Desktop as a Service
It enables you to drastically improve experiences and tasks that were previously costly, time consuming, and resource intensive
With Desktop as a Service Solution, Organizations can
Onboard a new employee with all apps and devices in under an hour without tickets and help desk calls
Set and enforce access and data policies across all apps, devices, and locations in one place
Provision a new corporate laptop out of the box, anywhere in the world, from the cloud within minutes
Get insights and automation capabilities across your entire digital workspace environment
How it works?