Any device that is connected to a computer network and communicates back and forth with it is called an endpoint management. Some of the most common examples of endpoint are desktops, laptops, tablets, smartphones, and IoT devices.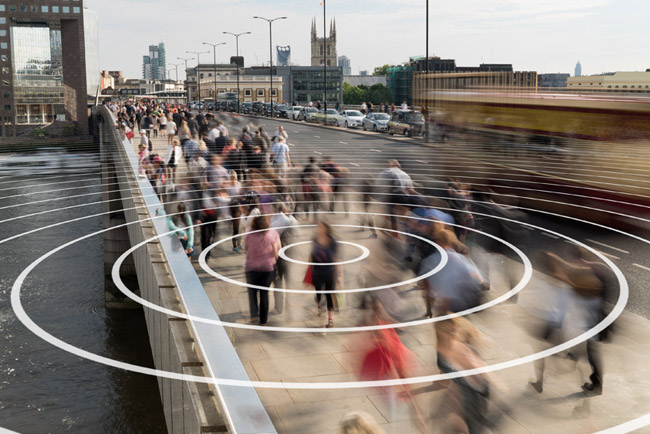 What is NOT an Endpoint?
Many people (and even companies) confuse network devices, like routers, with endpoints because they are used for transferring information on a network. Although a network can't be completed without these infrastructure devices, they are not endpoints. Instead, they are called customer premise equipment (CPE) and provide a medium to share the data. The following are some CPE devices that are often considered endpoints, especially by non-technical individuals.
Routers
Switches
Firewalls
Load balancers
Network gateways
Why Do Hackers Attack Endpoint Management?
Endpoints are one of the most vulnerable points in the security system of a business. Hence, cyber attackers find it easier to break into the system through these devices. They can conveniently execute their codes on endpoint devices because IT teams can't access all of them.
In recent years, more and more employees have shifted to remote working. As a result, the number of off-premise users (endpoints) who are accessing company resources has increased substantially. This means that there are more opportunities for hackers to infiltrate endpoints. After all, the laptop of an employee is much easier to hack than breaching the corporate firewall of a company. Some of the most common objectives of targeting an endpoint are as follows.
Using the device as an entry (and exit) point to access valuable assets and information within the network.
Using the device as a part of a botnet to perform a DoS attack.
Tracking user activity on the device.
Installing malware on the device.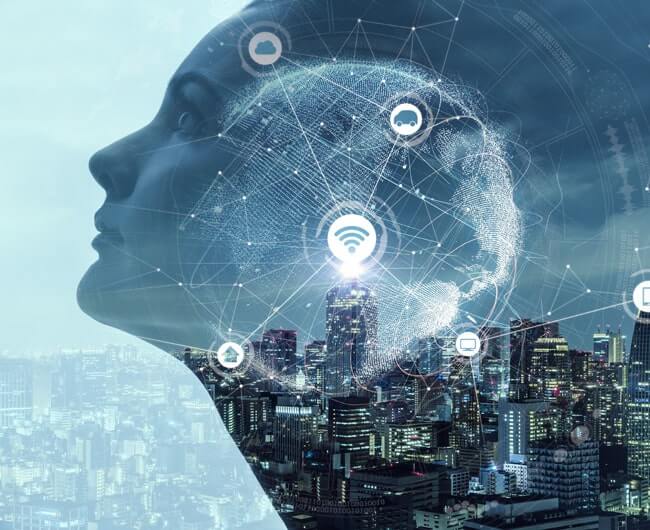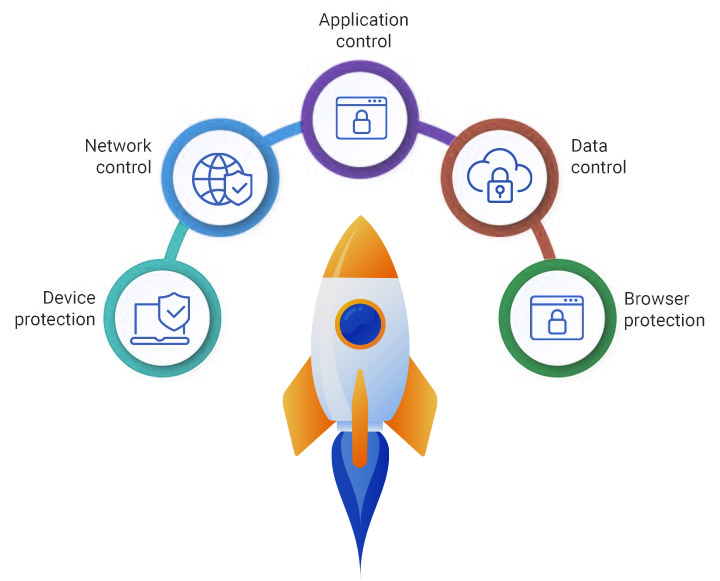 Why is it Difficult to Secure Endpoints?
The biggest and most obvious reason for this is the lack of accessibility to the IT team of a company. On-premise resources are usually well-secured and difficult to breach because the entire system is designed accordingly. On the other hand, endpoint devices can have all kinds of variations, such as the model and operating system.
Similarly, the applications installed on the laptop of an employee can make it easier for the hacker to infiltrate. Therefore, it's a very difficult proposition to protect off-premise endpoints from cyberattacks and keep your network secured. This is because traditional anti-virus programs won't be effective against these modern-day threats.
The difficulty of this process is the reason why endpoint security is considered a specialized branch of cyber security. Hence, several products of endpoint management security have hit the market in recent years. The primary goal of all these security systems is to protect the internal resources of businesses from unauthorized access through endpoints.
What is Endpoint Management?
Endpoint management is the process of monitoring every endpoint that is connected to a network. This is done to ensure that only authenticated endpoints are connected so that they could be secured from malicious activity. The programs (including non-security software) installed on the endpoints are also controlled to make the firewall more secure. Although endpoint management is mostly centralized, this software is sometimes installed on every device to ensure security and authorization policies.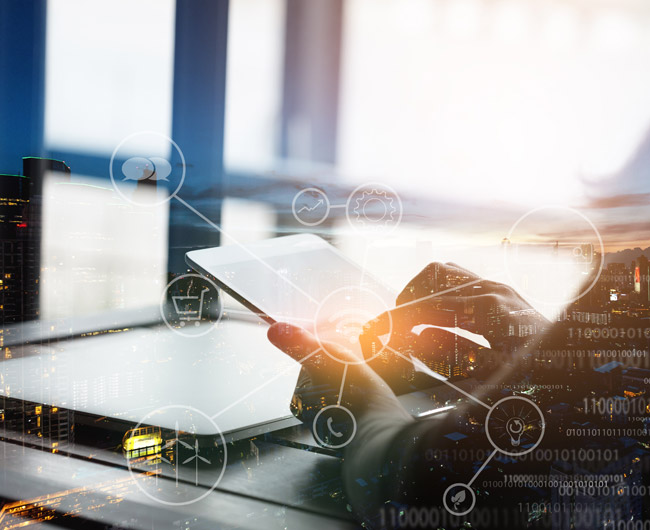 Common Endpoint Security Solutions
We know that traditional anti-virus programs are not good enough to prevent modern-day cyber threats. Hence, we need something that has a broader array of capabilities to keep our systems safe and secure. An endpoint security solution offers just that through its extensive range of security services. Some of the things that you can get with every endpoint security solution are listed below.
Anti-virus program
Exploit protection
Endpoint detection and response (EDR)
Analytics
Device control
Why Choose Us?
With more than 2000 clients around the world, Silver Touch is a name of excellence and innovation. Our team of qualified and experienced IT professionals can manage everything, ranging from providing technical assistance to building cyber infrastructure. So, what are you waiting for? Connect with us now and get tomorrow's change today.